Events around the world are being canceled and companies are looking out for ways to engage with their audience and bring life to the concerts. Companies need to understand that audience is also waiting for exciting, new, and unique market solutions to relieve the stress of pandemic.
It's time for a virtual revolution and to explore all the limitless opportunities that AR can offer
AR can recreate an event as an engaging real-world experience and provide an event experience to a larger consumer group in locations around the world. A virtual event could be created using interactive 3D exhibition stands in the user environment and allow your audience to interact and explore the event from the comfort of their own home, no matter where in the world they are.
AR events and concerts can remove the barriers of travel restriction and social distancing by delivering an immersive experience through the smartphone. For music performers, who are performing from remote locations, AR can set up a single-stage and make the event feel-real.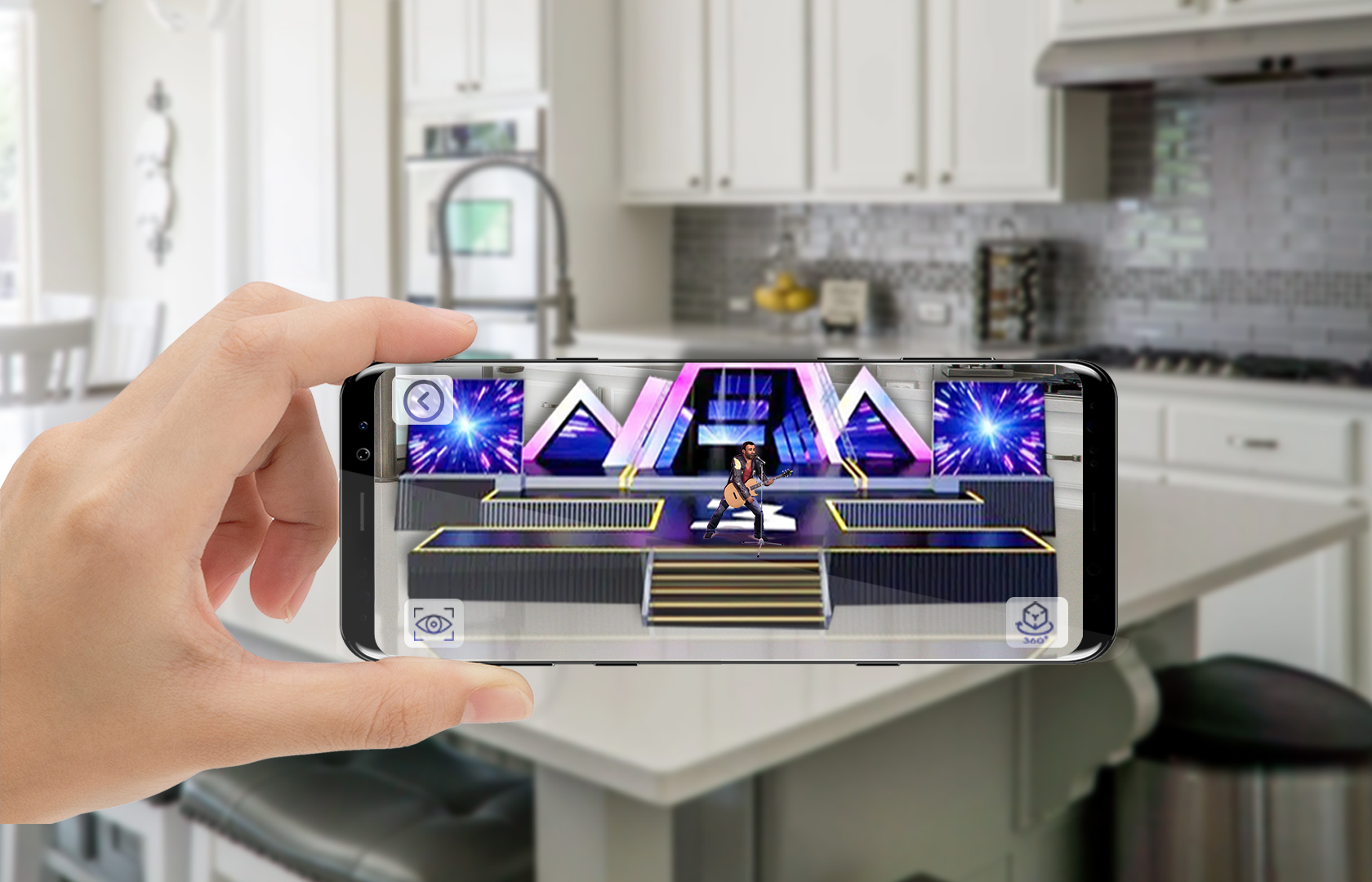 Using augmented 3D avatars– live music, bike stunts, and other exciting activities can be visualized in a webpage or smartphone application. Key highlights from the previous concert season can be visualized here with key attractions and other information. Brands can host different activities engaging performers in which the audience can play along using AR so there are brand promotion and marketing in real-time.
AR game stalls for playing virtual games can enhance the engagement among the audience. Brands can initiate different games and get bonus points for each game. These bonus points can be redeemed later during the purchase of the product in retail/online stores.
Using AR, the audience can unlock AR content to take selfies with performers. Also, more engaging and interactive content can be offered like a 3D projection of a product, dance with performers, and an augmented tour of the concert arena.
branding and product launches in concerts can help brands gain higher attention from youngsters and millennials.
AR enables the audience to interact with products in great detail and snap a picture to share it on social media. Virtual booths from associated brands for virtual try-on or 3D product demo can take the engagement to a whole new level.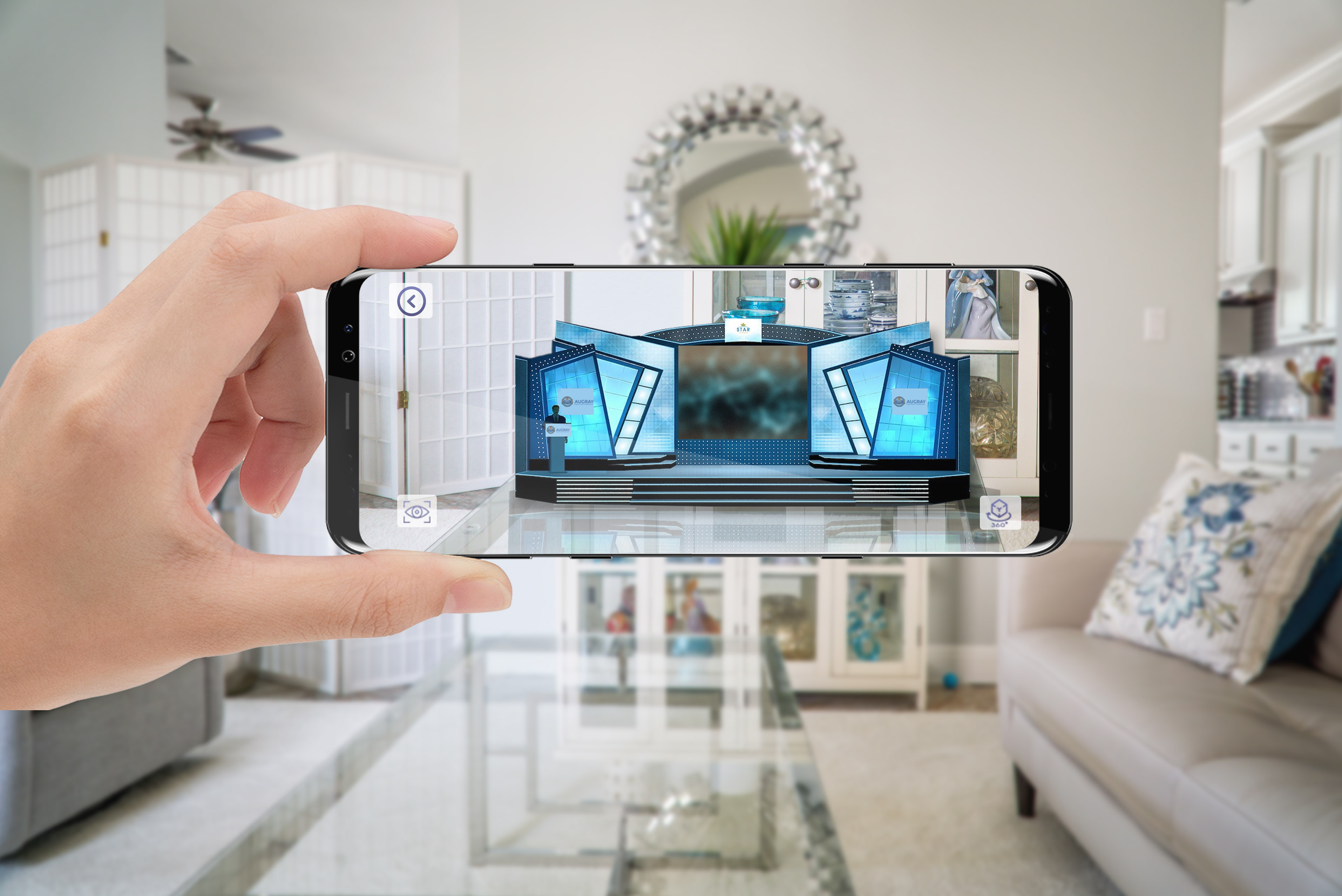 Launching an AR event enables the host to measure and track every interaction in concert, thus providing the data necessary to evaluate the impact of a virtual event against objectives. This information can be analyzed and feed to the associated brand's marketing pipeline to create and convey quality leads.
Industry research estimates, $1 billion was lost globally as no brands were able to host live events. Augray doesn't want you to get counted in that. Our technology can bring real and virtual worlds together, enabling you to host the virtual live events binding emotional connection and revenue generation through branding enablement. An AR virtual event is an excellent way to increase engagement and get to a wider audience.
We can make your event more accessible than ever and we travel with you in transforming your events into an immersive virtual experience.